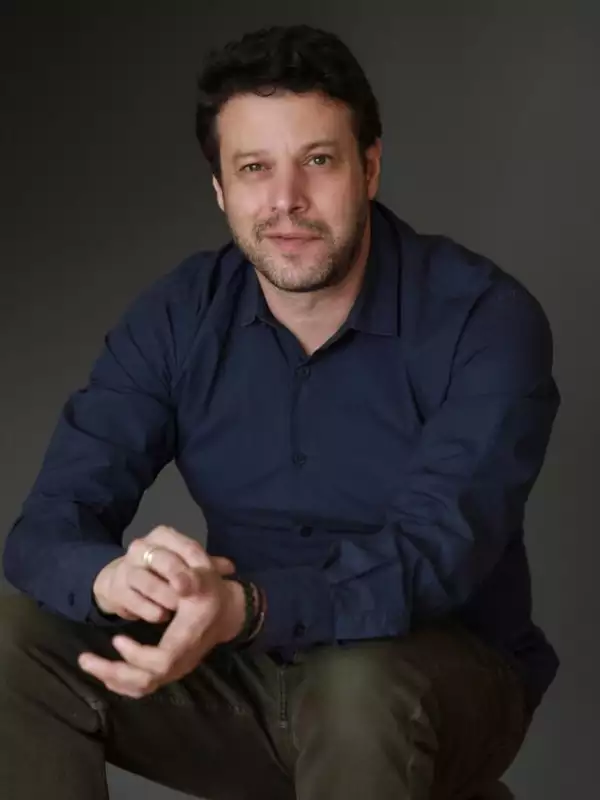 Peter Nickowitz
Adjunct Lecturer
Department
Office
Contact
Peter Nickowitz is an award-winning screenwriter as well as a playwright, poet, and literary critic.  He earned a B.A. in English and French literature summa cum laude from Brandeis University and a Ph.D from New York University in English and American literature.  
Peter has co-written three produced films with director Bill Oliver.  His short film, The Debutantes, played in festivals, including Rotterdam International Film Festival as an Official Selection, Melbourne International Film Festival, New Festival, and London Gay & Lesbian Film Festival.  The Debutantes won the best Dramatic Short Film Award at the US International Independent Film and Video Festival and the Short Film Award from the Long Island Film Festival.  The Debutantes was supported in part by a grant from the Jerome Foundation.
Peter's first feature screenplay, Jonathan, is a drama about a young man with an unusual condition in which he shares his body with another consciousness.  It premiered at the 2018 Tribeca Film Festival, and was released theatrically by Well Go USA Entertainment.  Jonathan stars Ansel Elgort, Patricia Clarkson, Suki Waterhouse, and Matt Bomer.  It played in numerous festivals and won Best First Feature at the Trieste Science+Fiction Festival.  Peter's second feature, Our Son, was filmed in the summer of 2022 and stars Luke Evans, Billy Porter, Kate Burton, Phylicia Rashad, and Andrew Rannells.  Our Son is about a gay couple with an 8-year old son, who file for divorce.  
Peter's plays have been produced or developed in New York at theaters including The Lark, Dixon Place, The Cherry Lane, and The Blank Theater in Los Angeles.  He was the Harold Clurman Playwright-in-Residence in 2009-2010 and directed the Harold Clurman Playwrights Division at the Stella Adler Studio of Acting from 2009-2012.  As part of the residency, Stella Adler produced his play Songs and Statues.  Peter's books include Cinema Vernacular, a collection of poems, published by Publication Studio, and Rhetoric and Sexuality: The Poetry of Hart Crane, Elizabeth Bishop, and James Merrill, which was published by Palgrave.